Should I do it myself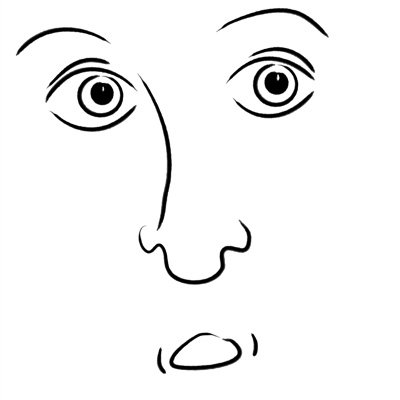 So, you are wondering if you should perform the work yourself?

First you need to take a look at your yard and ask yourself a few questions.
How large is your front and back yard?
How many obstacles are in the yard? (ie: trees/pool/garage/driveway.) Please keep  these obstacles in mind if you are installing the sprinkler system. You will have to install the piping and sprinkler heads around them. This can make the job take twice as long.

What kind of coverage do you want?  Do you want very few sprinkler heads or do you want the best coverage you can get?  

If you said you want the least number of heads possible you will want to go with the Rotor sprinkler heads. If you want uniform coverage you will want to go with the Spray heads.  Spray heads spray a fine mist over the yard and provide excellent coverage if they are strategically placed.  

A few things to remember:
The reason you are installing a sprinkler system is to make your yard the envy of the neighborhood. You are installing a system to make life easier on you when there is a dry spell. 
You are not installing a sprinkler system to make it cost you a fortune, you are not installing a system to get bored with it before the system is installed. 

If you start, do it right the first time because, many times to hire someone to fix or finish what you started will end up costing you more in the long run.


But please remember, a licensed irrigator will always be the wisest choice for a new sprinkler system.  Their expense and training will ensure the job goes by smoothly and without additional expense.

If you decide to do the new installation, you may want to consult with some irrigators in your area and for a small fee, have them advise you on the best placement of sprinkler heads and maybe see if they will check your system for potential hazards or mistakes.
But no matter what....  Have Fun!  Learn something, you may be surprised where it leads you.